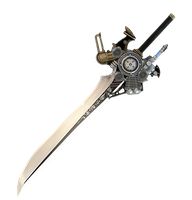 FFXV Walkthrough
Need help looking for the strongest weapons in Final Fantasy XV, look no further. Click the link below for a guide on how to obtain the most powerful weapons in the game.
DR4 Achievements
Frank is back and with him comes trouble. Join Frank on his new mission and eliminate the zombie outbreak in a new mall. Click below for help collecting all there is to collect in Dead Rising 4.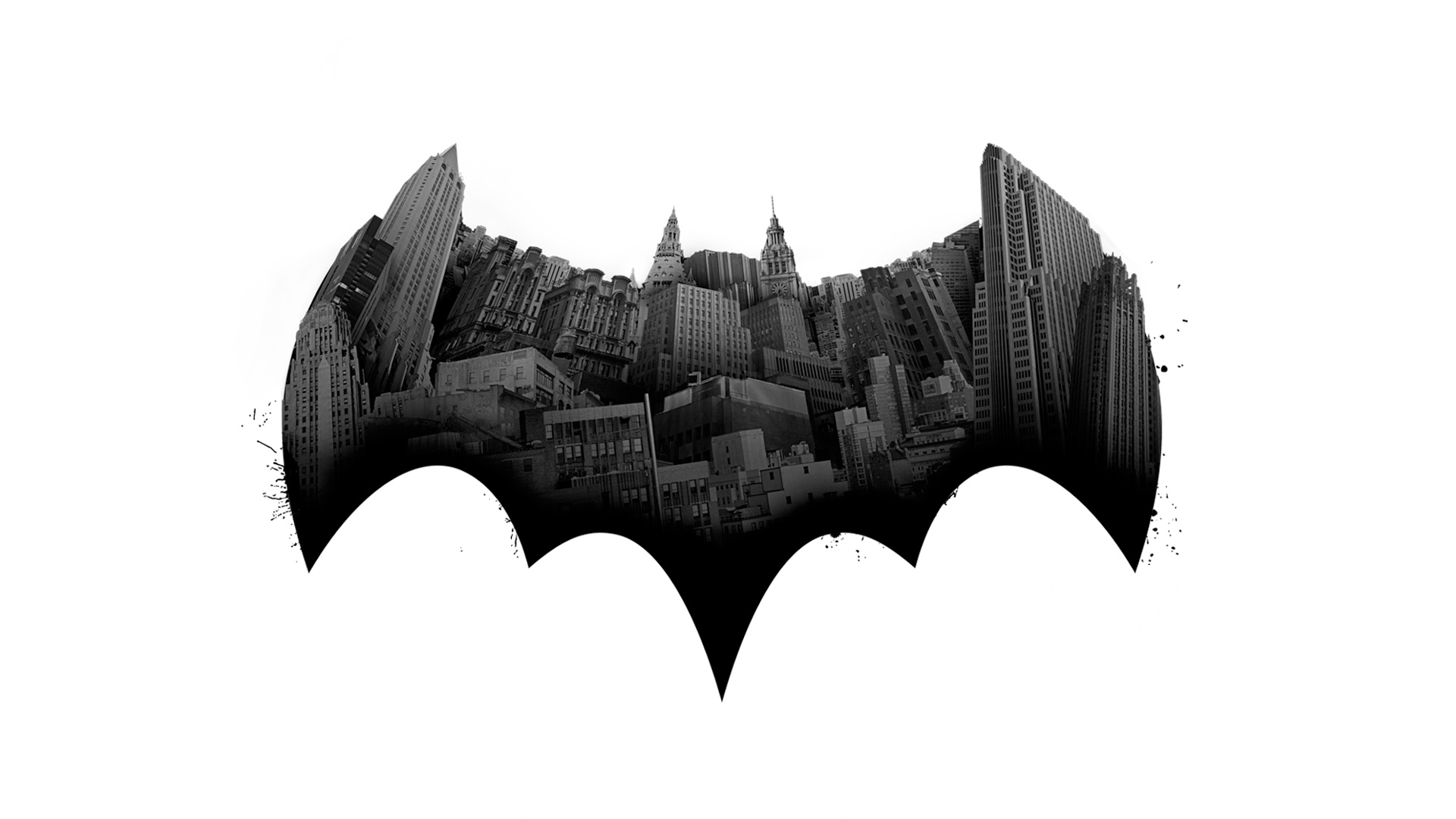 Tell Tale Batman Review
The last episode in Tell Tales Batman series has just been released and its explosive. Become the batman and take back your Gotham. Click below to see our review.